The Next Generation of Innovation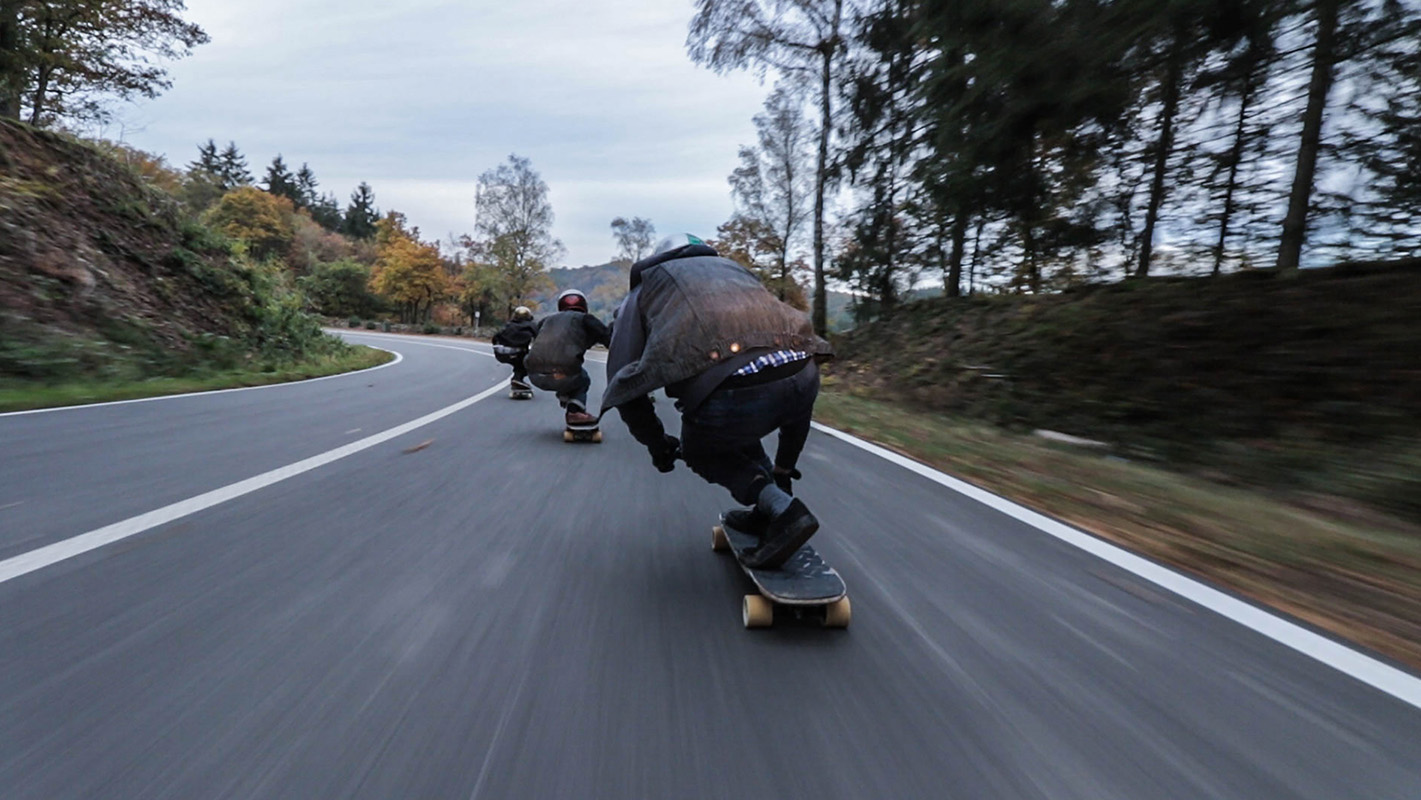 Given dramatic shifts in the pace and complexity of technological advancement, it has become increasingly evident that corporations need a more flexible, agile, and predictable means for identifying and capturing new, profitable growth opportunities.
Accordingly, GEN3 Partners restructured its business to better align its resources with a changing landscape in technology and innovation. The company leveraged the IPO of Airgain, one of its home grown ventures, and the sale of its share in Healbe, another startup based on GEN3 technology, as an opportunity to recalibrate and reinvest.
As of September 1, 2016, the core of the innovation practice of GEN3 Partners began operating as a new company, Gen5 Group. Gen5 still brings the technical creativity that has been a hallmark of its past success but with a greater emphasis on value creation. Leveraging its venture experience, the new company is migrating from a traditional consulting model to more of a technology incubation model for corporate clients.