Over the past 25 years, Gen5 Group has built a reputation for solving complex technical problems, helping clients across a broad range of industries to make informed business decisions, develop new technologies, or improve profitability. The firm excels when the business pain is real, but the pathway to solution is unclear. 
Each client engagement is hand crafted and attacked with a start-up mentality:
Using a flexible business model and well-tested analytical tools, our teams can respond to the time pressures of our clients and are regularly noted for the quick delivery of results – we can serve as a catalyst at any stage of the development process or lead the effort from idea generation through prototyping.
Relentless determination to remove roadblocks
Gen5 excels in navigating the "unknown"; we are industry agnostic and our approach to system analysis is vital to reframing problems in ways that shed new insight and open up new pathways to solution.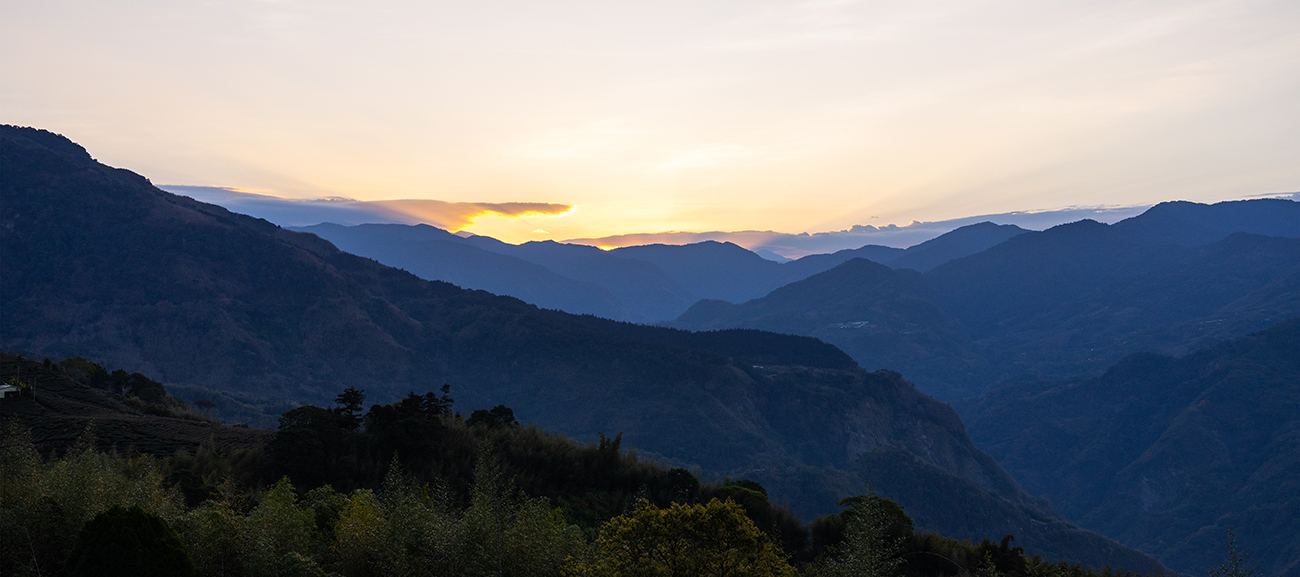 Experience-based courage to see things differently and conceive new ideas
Gen5 approaches each problem with a functional lens; we do not duplicate the in-house expertise of our clients; instead, we extend our client's reach, seamlessly navigating across scientific disciplines or industry domains to unlock new value for existing products or processes.
Agility to test, validate, and modify as needed
Gen5 scientists have the flexibility to carry out theoretical work, laboratory experiments, and prototyping – avoiding static stage gate processes, we deploy an iterative approach aimed at squeezing development time.
The results are sometimes surprising, typically inspiring, and always responsive to the business needs of our clients.
Each client engagement is carried out by a dedicated core team of Gen5 scientists and engineers. Depending on the needs of the project, the team may be expanded to include domain-specific subject matter experts, innovation experts, designers, researchers, laboratory technicians, information specialists, or IP specialists.
Gen5 has the ability to seamlessly expand and contract the make-up of a project team by tapping the resources of the firm's extensive network of subject matter experts. Experts are called upon for technical consultation in narrow scientific disciplines, advanced analytical modeling to support new ideas, or physical experiments to validate feasibility of new concepts. On each project, however, it is the Gen5 core team that is responsible for developing solutions to meet the goals of the project.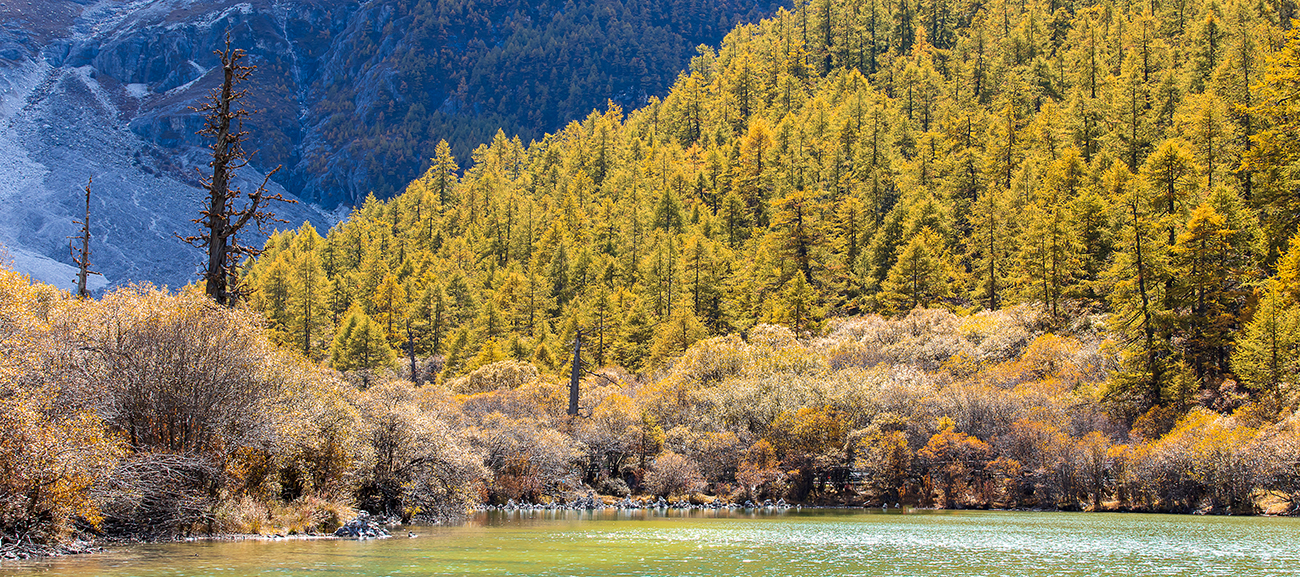 All work is carried out on a confidential basis. In addition to standard confidentiality agreements, Gen5's functional approach to problem framing adds an extra layer of confidentiality. We work with experts in general functional terms without revealing the specific applications, products, or names of our clients. Experts that consult with a Gen5 team are not exposed to the full objective and scope of the project.
On every Gen5 project, the client owns any IP that may result from the work. If patent applications are submitted, Gen5 scientists may be the inventors on the patent, but the client is the assignee, as can be seen in the extensive list of patents. Gen5 can prepare technical documentation in support of a patent application and may serve as technical advisors to the client's legal team.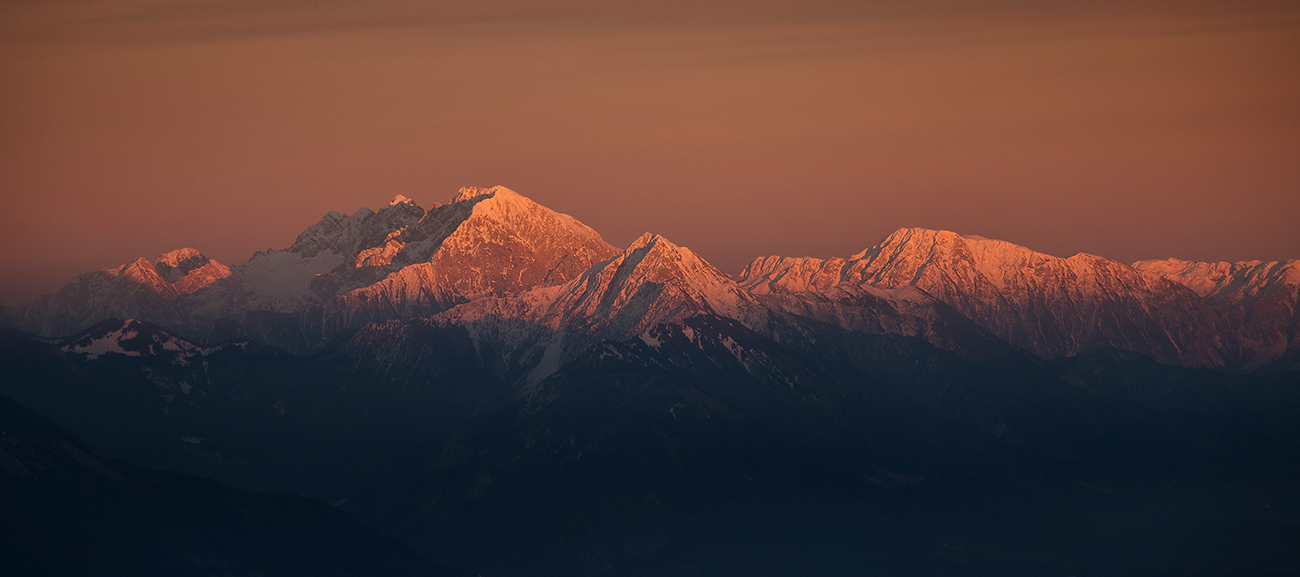 Gen5 Ventures, LLC is a majority owned subsidiary of Gen5 Group. The company is dedicated to identifying new technologies, product/service concepts, and business models for venture development and commercialization.