Innovation and
Technology Incubation.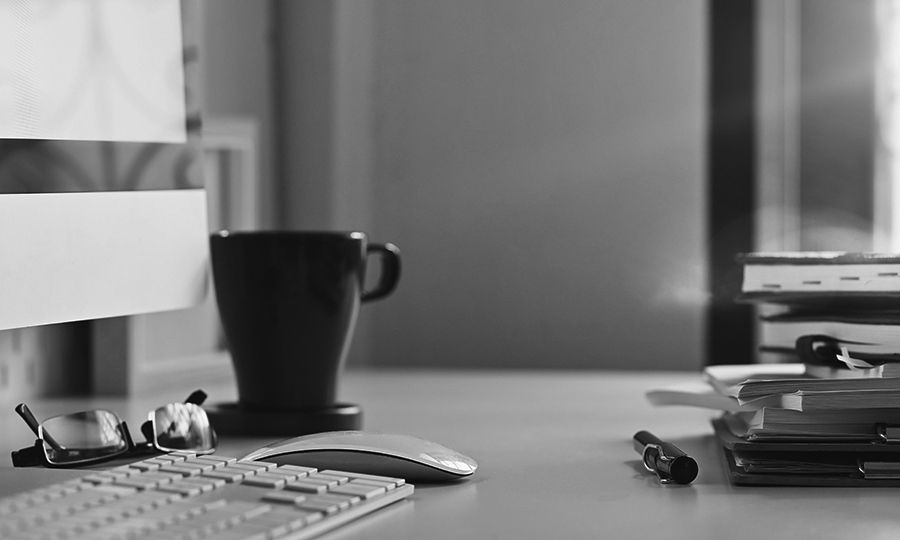 The pathway between raw idea and commercialization is full of unknowns, risks, and barriers. For over 25 years, Gen5 Group has worked with a start-up mentality to help clients navigate this pathway. We approach each engagement with an urgency to work quickly, a relentless determination to remove roadblocks, the courage to see things differently and conceive new ideas, and the agility to test, validate, and modify as needed.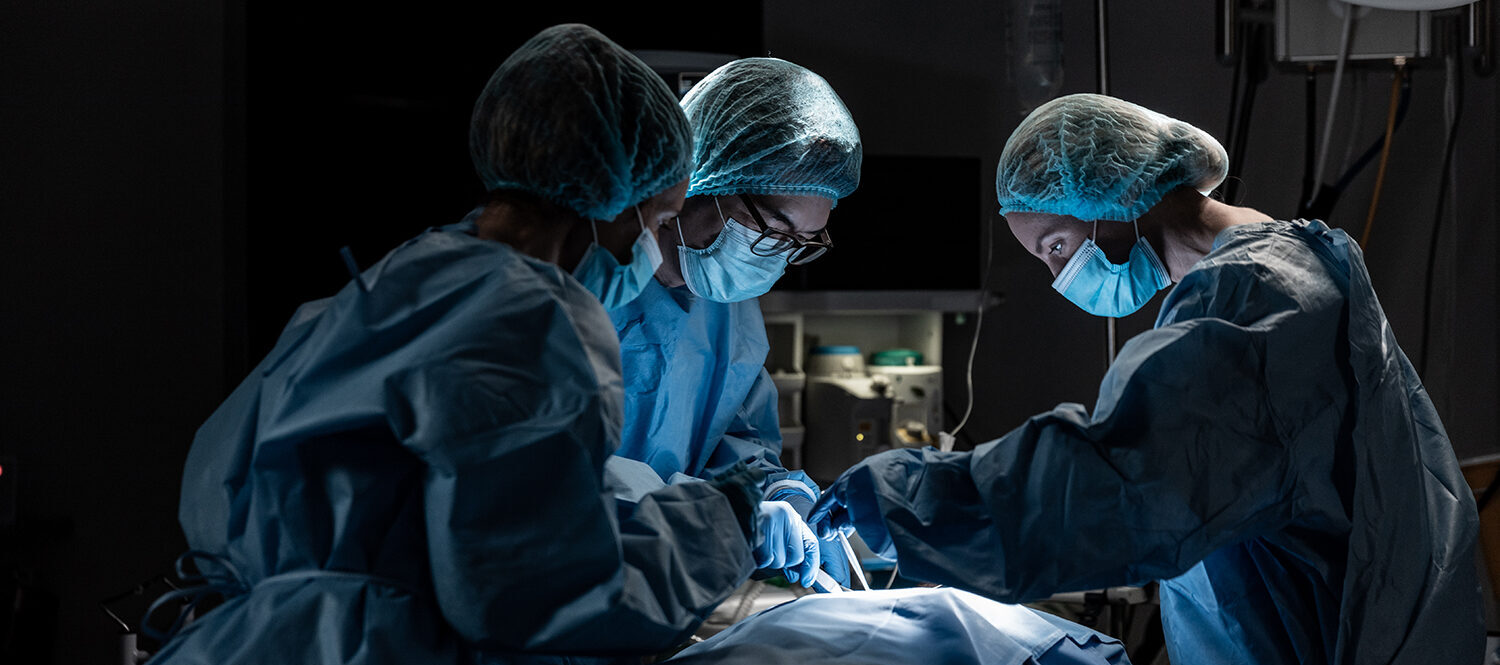 Gen5 has extensive experience serving global healthcare clients, including medical technology, pharmaceutical, and biotechnology companies. The firm is uniquely skilled at modeling the complex interactions between an engineered system (diagnostic, therapeutic, or surgical device) and a biological system to arrive on novel solutions for next generation products.
Representative products and technologies include:
5
Predictive diagnostics of tooth pain
5
Blood glucose monitoring
5
Storage of biological cells and blood components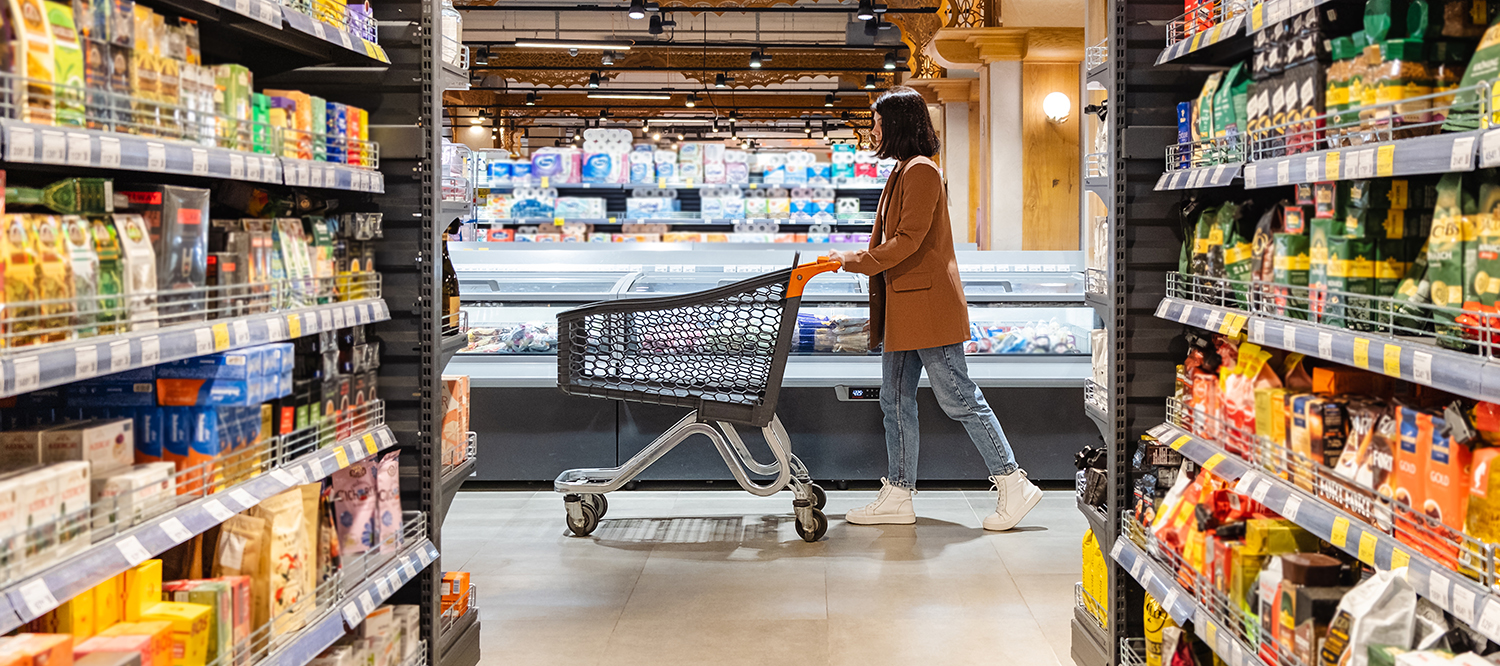 Gen5 has served many of the world's most iconic consumer brands across multiple market segments – food and beverage, personal care, wellness (health and hygiene), household products, and petcare. The scope of the firm's work covers product and package improvement, new product concepts, and manufacturing innovation, including distributed or point-of-use manufacturing systems.
While consumer goods companies are expert at deploying voice of the customer (VOC) techniques, Gen5 brings a unique diagnostic tool called voice of the product (VOP) to uncover sources of unexploited value as targets for product innovation. Uncovering these latent parameters of value and then finding enabling technologies to support them is a hallmark of Gen5's work in consumer products.
Representative products include:
5
Fresh fruit processing/pckg
5
Household disinfectants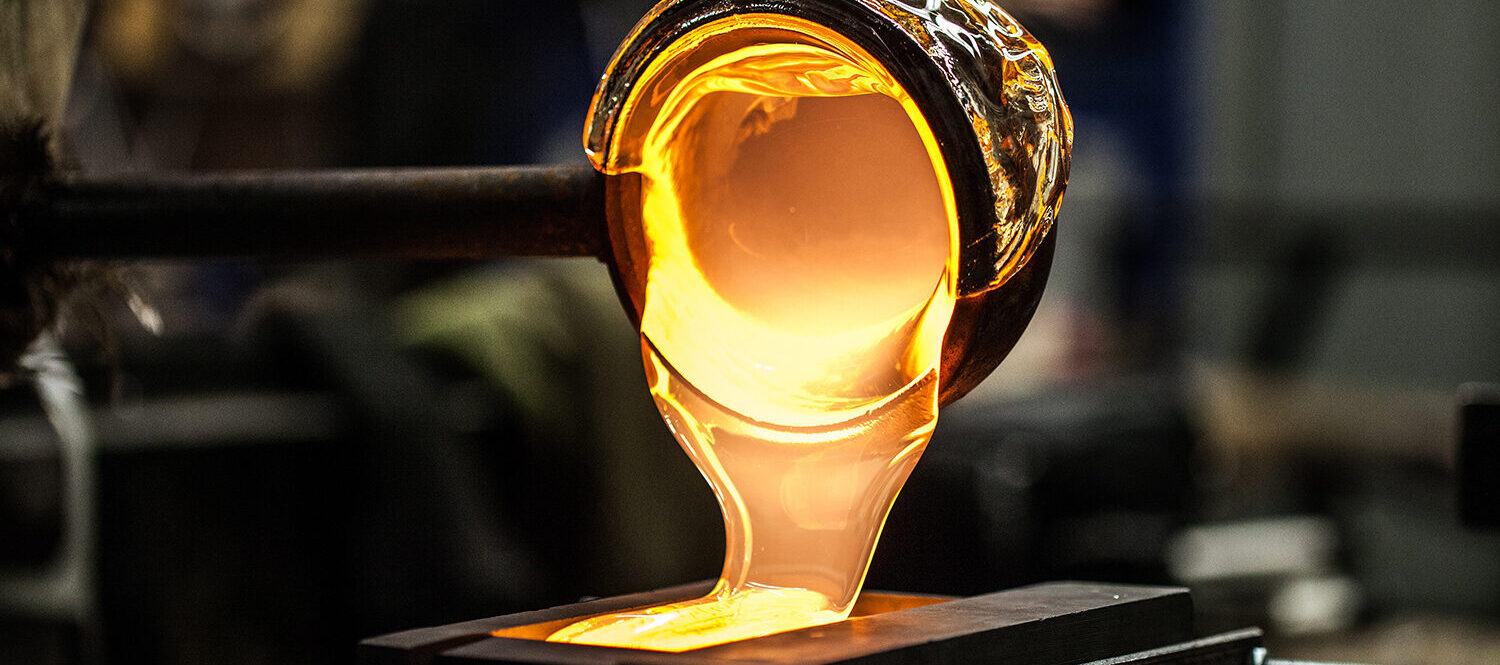 Industrial and high-tech companies look to Gen5 when they are in need of a new approach to solving a persistent problem (e.g., high defect rate), to simulate (or explain) performance of a highly complex product, or to prototype a novel manufacturing process. Gen5 is also called upon to search for technologies that can enable a next generation product or improve an existing process. In many projects, Gen5's problem framing approach allowed the team to develop a novel analytical model that was vital to shortening development time.
Representative products and processes include:
5
Manufacturing of aircraft engine disks
5
Casting and forging of aluminum wheels
5
Manufacturing of turbine blades
5
Medium voltage switchgear
5
Integrated optical switches