Gen5 maintains capabilities along three primary areas:
New Product/Process Development
Gen5 has a rich history of product and process innovation. Our teams bring expertise in problem framing, problem solving, proof of principle validation, and prototyping, with extensive experience working across a broad range of industries and applications. We are particularly skilled at helping our clients get outside of their industry domains to find enabling technologies for adoption into next generation products or processes.
Gen5 conducts targeted application research with a problem-solving mindset. Research programs are typically executed in support of product or process commercialization. Accordingly, the firm serves as a catalyst to remove unexpected barriers and accelerate timelines. Gen5 brings skills and experience across a number of applied science disciplines, including biology/biotechnology, chemistry, materials science, industrial engineering, and automation.
The incubation of new ideas requires a systematic effort to uncover and mitigate a wide range of technical and commercial risks. Gen5 has experience leading incubation programs – ranging from a few months to a few years in duration. Our program managers are effective at leading teams of widely diverse skills (both in-house personnel and external contractors), including researchers, subject matter experts, tradespeople, and testing facilities' personnel. Clients deploy Gen5 teams to lower risks and shorten development times on the pathway to commercialization.
Core Gen5 capabilities are at the foundation of our services: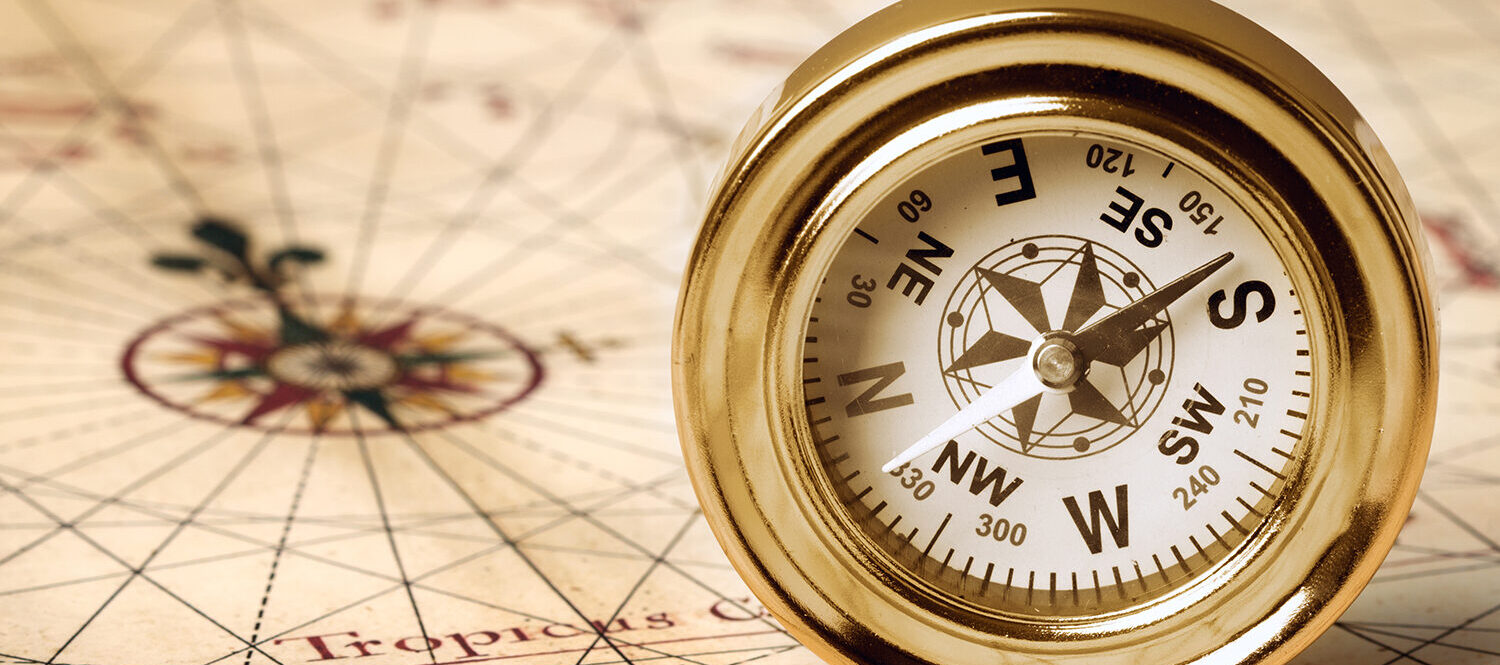 It's not about throwing more darts. It's about having better aim.
Gen5 carries out technology scouting both in support of product/process development and as a standalone service. Gen5's approach to scouting does not rely on key word search or existing databases. We do not try to boil the ocean. Instead, we assess how value is created and determine what functions must be performed. Using a functional lens provides a roadmap for not only what to search for, but also where to look – often in other industries or technical domains that face "functionally similar" challenges.
Further, candidate technologies are typically assessed in terms of both performance capacity ("How well will this technology meet my goals?") and adoption challenges ("How difficult will it be to implement this technology into my system?"). Stratifying results along these two dimensions helps to frame relative strengths/weaknesses of competing candidate technologies and facilitates decision-making.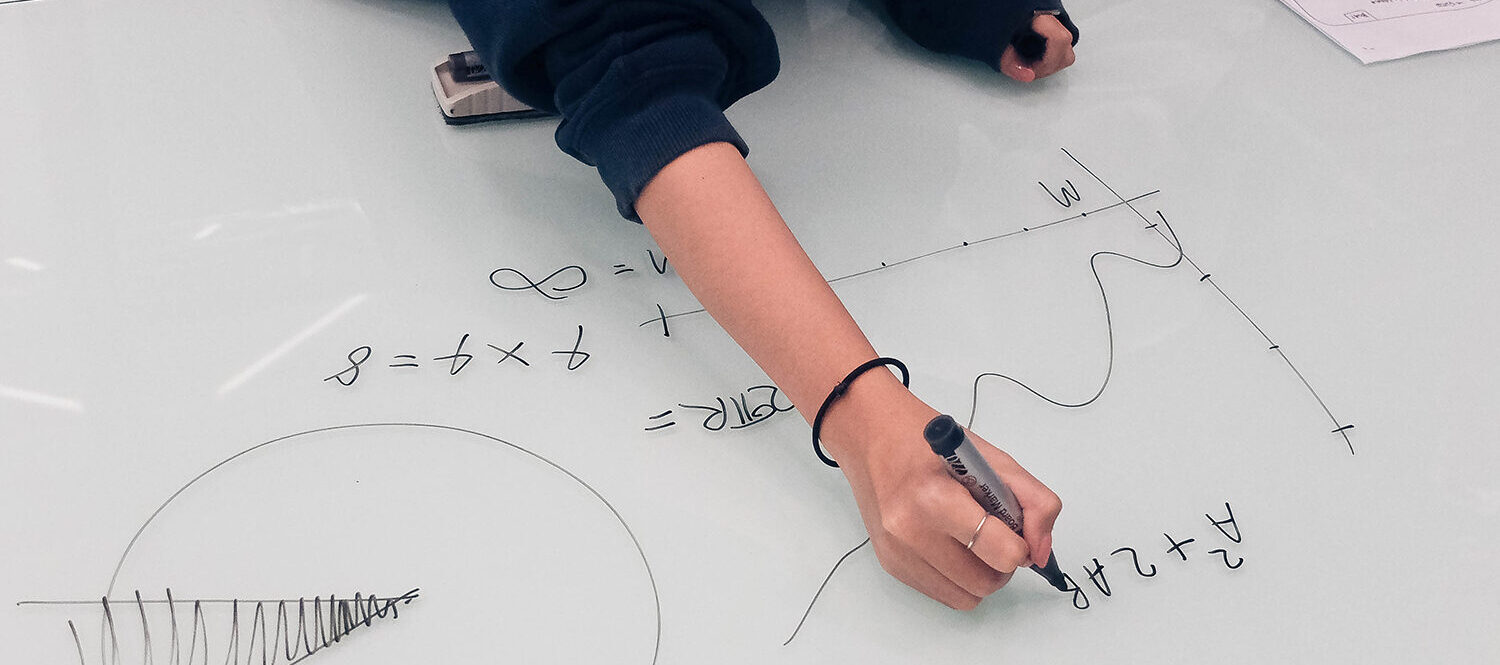 You can't find what you want, if you don't know what you're looking for.
An important prerequisite to problem solving is the vital step of problem framing. By reframing the problem, attention is shifted away from addressing surface-level problems, which are often just symptoms of something more intrinsic. Gen5's unique expertise in system analysis focuses on uncovering the deeply rooted problems that must be solved. Gen5 deploys both qualitative and quantitative tools for problem framing.
Often, root-cause problems are expressed as contradictions – the sometimes-hidden barriers that exist within most engineered systems. Taking the time and care to unearth them, understand their nature, isolate/exacerbate specific requirements, and then resolve them – rather than optimizing against them – can spell the difference between average products and breakthrough innovations. Contradictions can be resolved using systematic tools and without compromise-based design methods. Gen5's problem-framing and problem-solving skills are at the foundation of the firm's service offering and are deployed in conceptual design, testing, and even prototyping stages of work.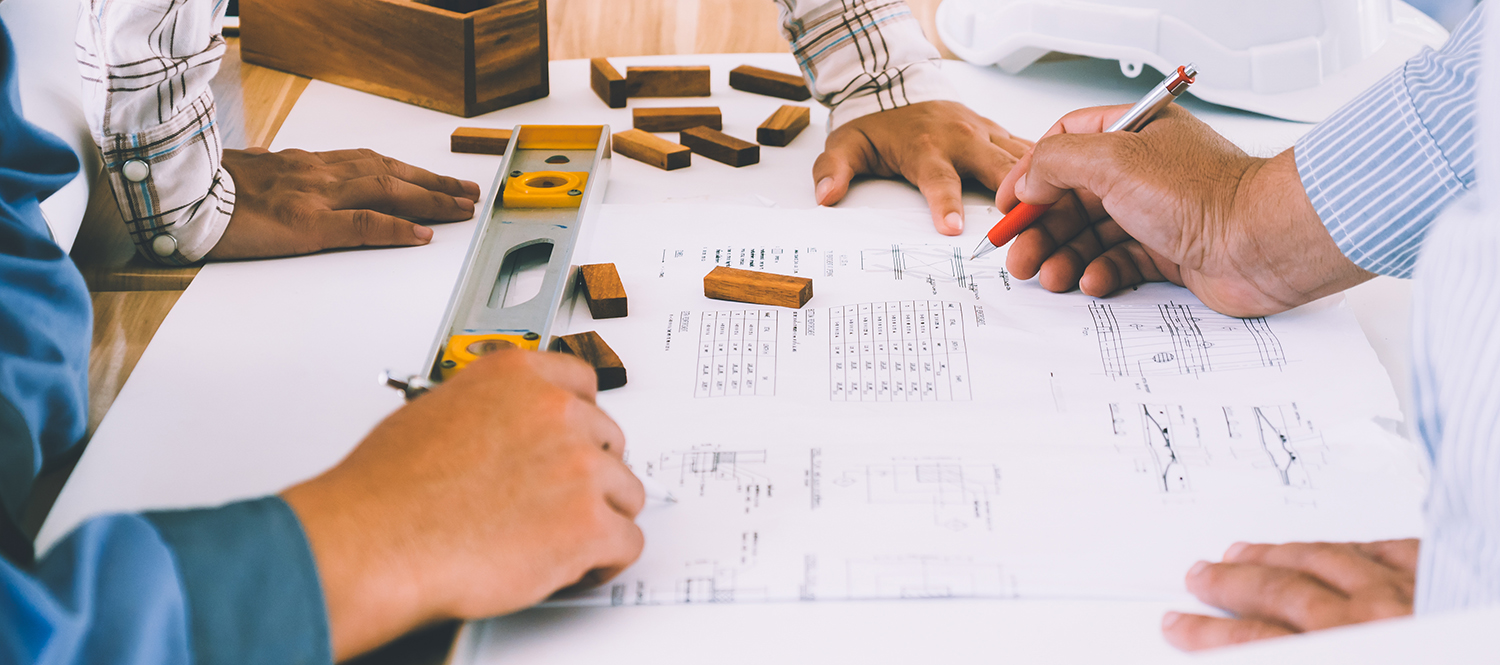 Innovation is not about invention; it's about creating value.
Gen5 approaches each engagement with a focus on how value is created by a product or service. We use value markers called Main Parameters of Value [MPV's], which are the features and functionality that drive customer buying decisions and should be the targets of innovation. Rather than trying to improve every aspect of a product, the idea is to spend R&D resources only on improving the performance of the parameters that matter most to customers – MPVs.
Of course, customers do not buy technologies and solutions – they buy products and services. Implicit in Gen5's approach to conceptual design is the translation of technical solutions into practical and pragmatic product concepts. Gen5's product portraits help clients to envision how a technology may be deployed and serve as a starting point for understanding the adaptation challenges that must be addressed in subsequent stages of development.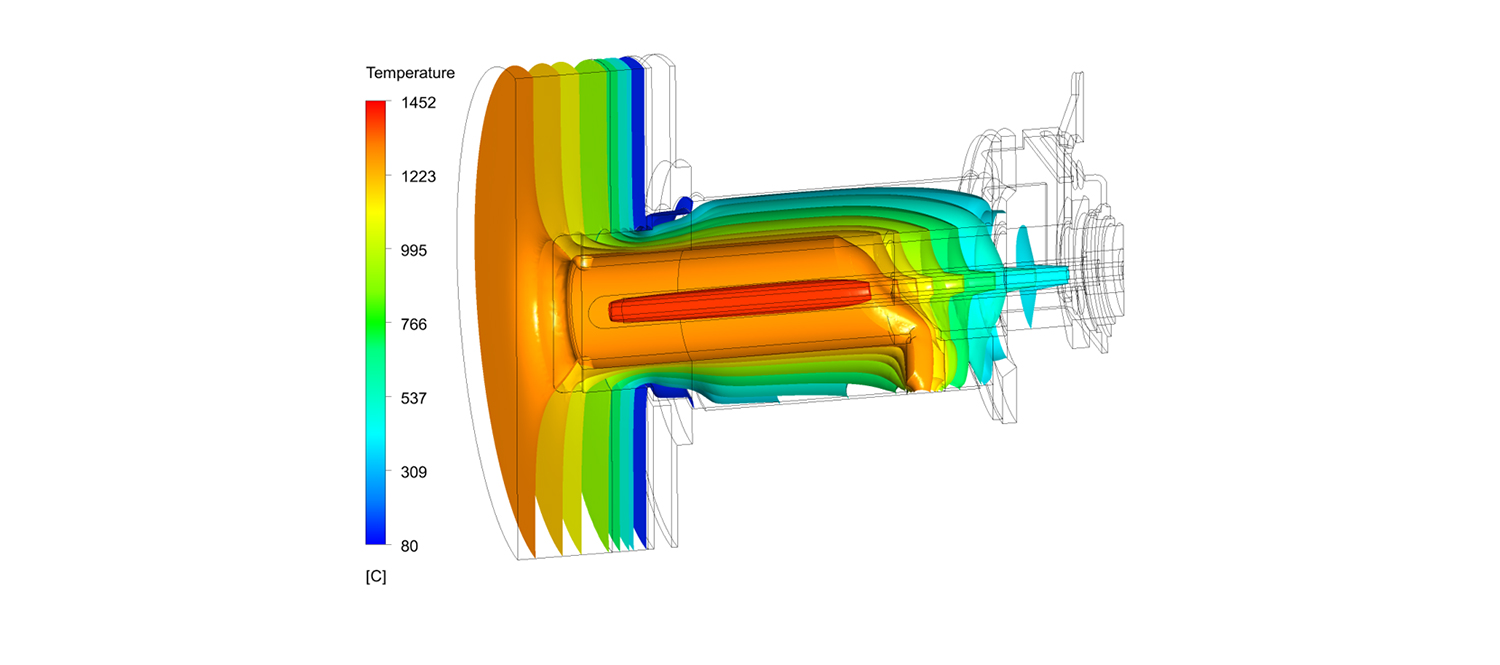 Using numerical experiments can reduce the time and money spent on physical iterations.
Gen5 deploys the latest methods and tools for mathematical modeling in the development of new designs or validation of concepts. Simulation models allow teams to run multiple iterations of a product or process design before moving to physical prototyping, thus shortening the overall development cycle time.
Gen5 has extensive experience in developing cutting edge models for various technical and bio-medical applications, leveraging its knowledge of digital design and simulation, computer and supercomputer engineering, computer optimization technologies and additive technologies. The firm's FEA modeling experience includes models with large non-linear deformation, mesh destruction, and multi-disciplinary problems.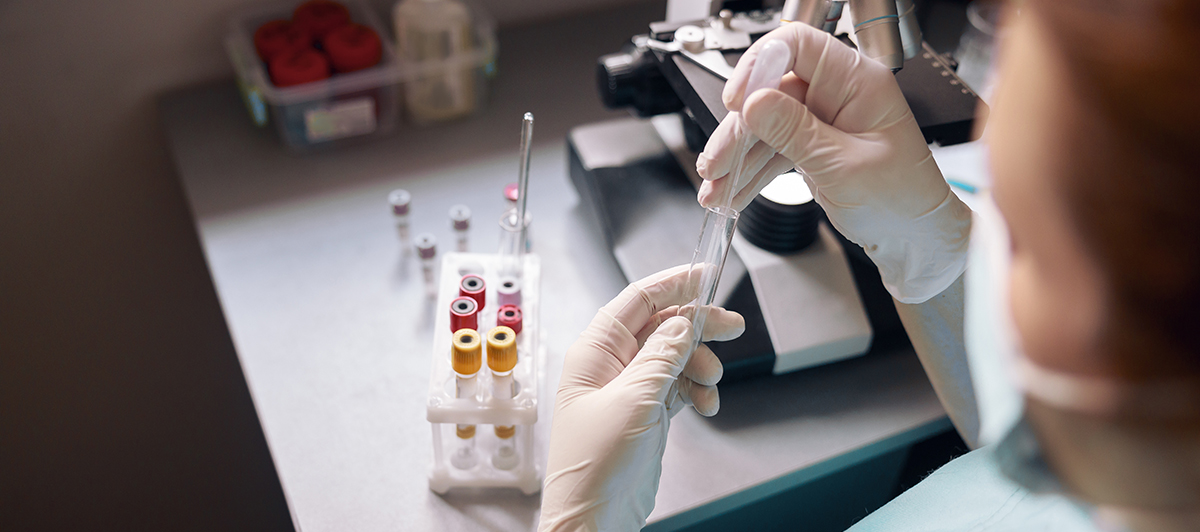 Innovation is not a paper exercise.
Gen5 has the resources and expertise to carry out proof of principle testing to assess feasibility and validate concepts. Through its in-house laboratory and its network of partners, Gen5 efficiently designs and carries out experiments in support of its conceptual design work.
Gen5 is particularly skilled in validating a newly applied action principle or a new idea for which no experimental protocols exist. In these cases, Gen5 regularly brings to the laboratory many of the same problem-solving tools used in the firm's conceptual work to devise novel test methods. Gen5's laboratory capabilities are noted for their efficiency and creativity, and for producing the compelling evidence needed to keep programs moving forward.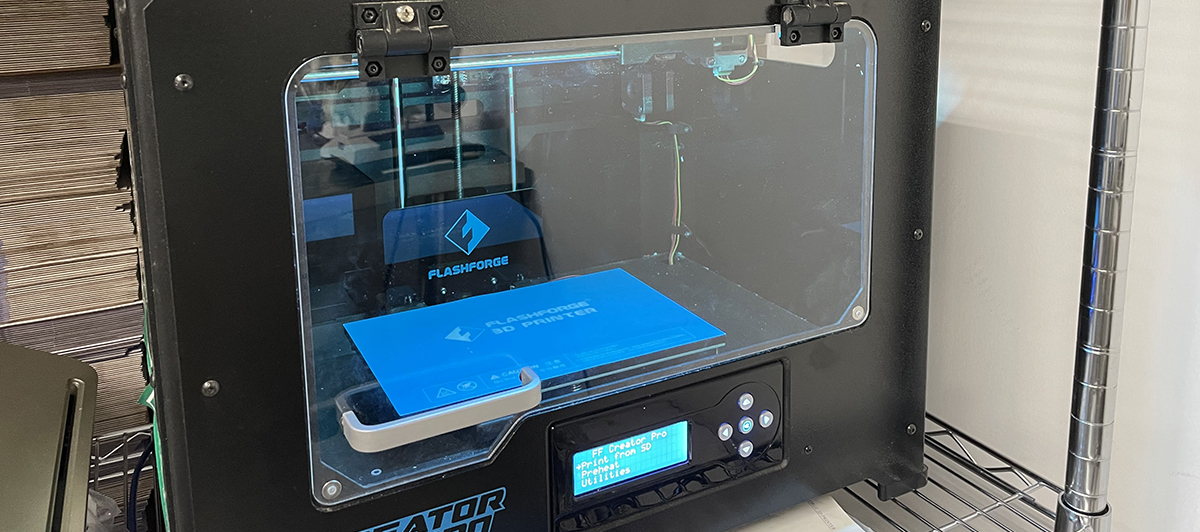 You can't sell it if you can't build it.
Technical solutions alone are not enough – they must be practical to implement and economically viable. Gen5 designs, builds, and tests product and process prototypes to demonstrate concept feasibility. Importantly, uncovering and addressing the adaptation challenges that can sometimes derail product development programs is a critical part of the prototyping process. By integrating modeling into an iterative design process, Gen5 streamlines the prototyping process and delivers results quickly.
Further, mitigating the broader set of implementation risks is essential for continued investment and commercialization. For example, prototyping programs can sometimes include identifying raw materials or components suppliers needed for a process to operate at scale – which is in many cases different from the supplier used for the prototype.
If you would like to learn more about our work, we would love to hear from you.
Please email us at [email protected].