Uncovering New Sources of Customer Value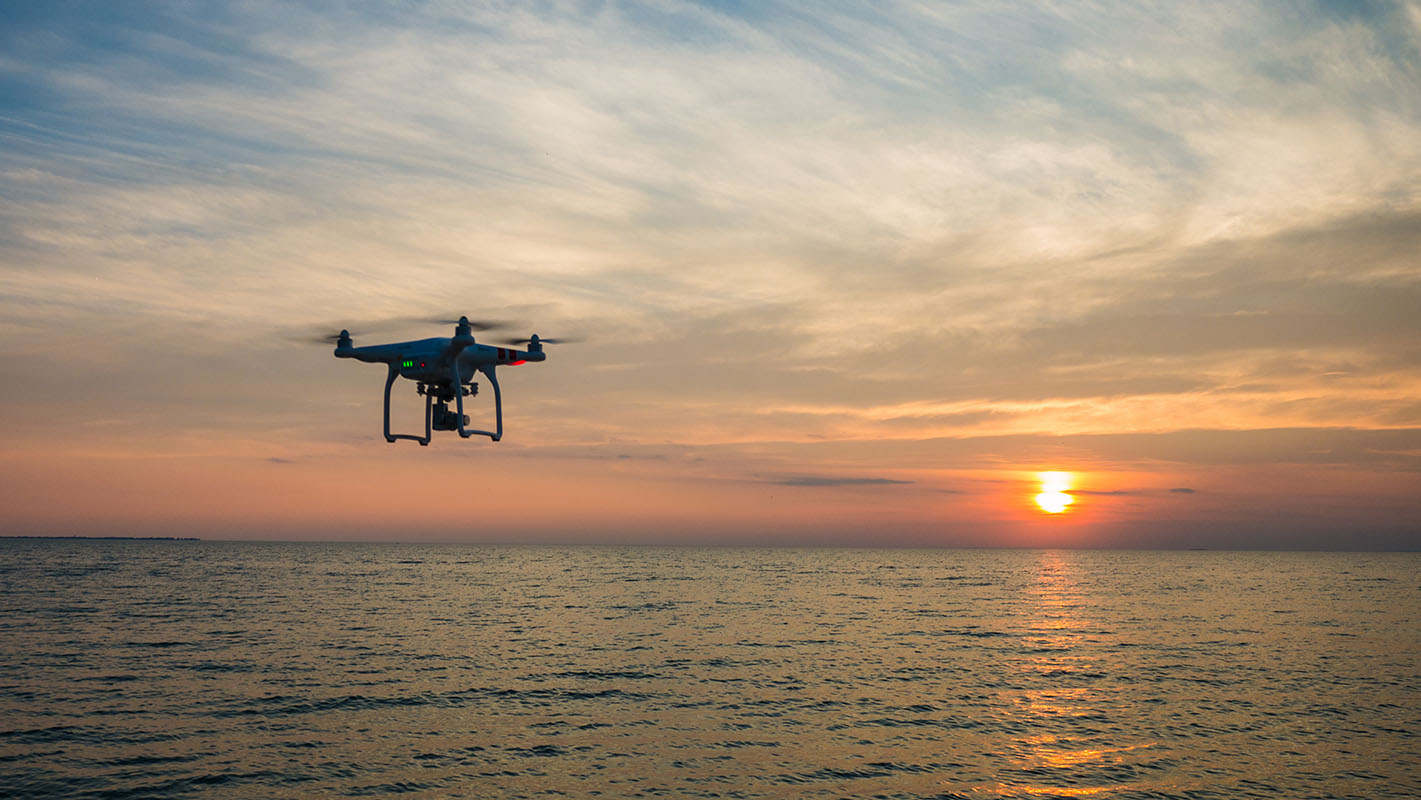 If your product could speak, what would it say? If your system was hiding sources of customer value, how would you know it? If your customers could inquire about technologies beyond their understanding, what would they ask for?
The Voice of the Product (VOP) is a powerful means for uncovering new sources of customer value as targets for disruptive product innovation. Used as a complement to Voice of the Customer (VOC) techniques, VOP entails a deliberate and structured review of a product's system and surrounding environment to reveal unexploited resources and functionality.
Because innovation is ultimately about value creation – not invention – it is essential that product innovation efforts focus explicitly on meeting the specific customer needs that drive purchase decisions. Uncovering these essential needs, or Main Parameters of Value (MPV's), is a prerequisite for any effective innovation program. Of course, the most straightforward method for discerning market requirements is to survey target customers directly. Indeed, well-developed qualitative and quantitative VOC research techniques are commonly used for securing market insights. Yet an exclusive reliance on customer interviewing can be limiting and risks missing out on hidden opportunities. It is very difficult (if not impossible) for customers to express a desire for things that they don't know about or don't believe are technically possible.
To get around this problem, a diagnostic approach called Voice of the Product can be used to uncover new, unexploited sources of customer value. VOP analysis mines for unknown sources of value by "interviewing" the product (through its functions), industry (through patents), and future (through technology trends).
Product – By systematically mapping all functional interactions among a product and its surroundings, the VOP functional lens can uncover unexploited functionality that resides in a system, yet may not be expressed through current product features and functionality.
Industry – Patent analysis can be a useful proxy for uncovering additional market needs already being addressed by other market participants, as well as unearthing white spaces with minimal market activity.
Future – Finally, by considering how systems may evolve into the future, additional new sources of customer value may surface. Systems evolve predictably over time in a bid to bring more value to the marketplace. Objective technology trends propel a system's evolution, typically along an S-curve pattern or prompting a migration to the next S-curve for a given target parameter. While these trends do not provide ready-made solutions, they are used to prompt thinking on how to uncover and consider new dimensions of innovation.
By leveraging Voice of the Product analysis, R&D can take a proactive role in setting a corporate innovation agenda that is tightly aligned with market needs and capable of fueling growth. VOP analysis can uncover latent user needs that become targets for innovation investment. Combining VOP with VOC techniques can yield a more robust innovation program