When Open Innovation Programs Fail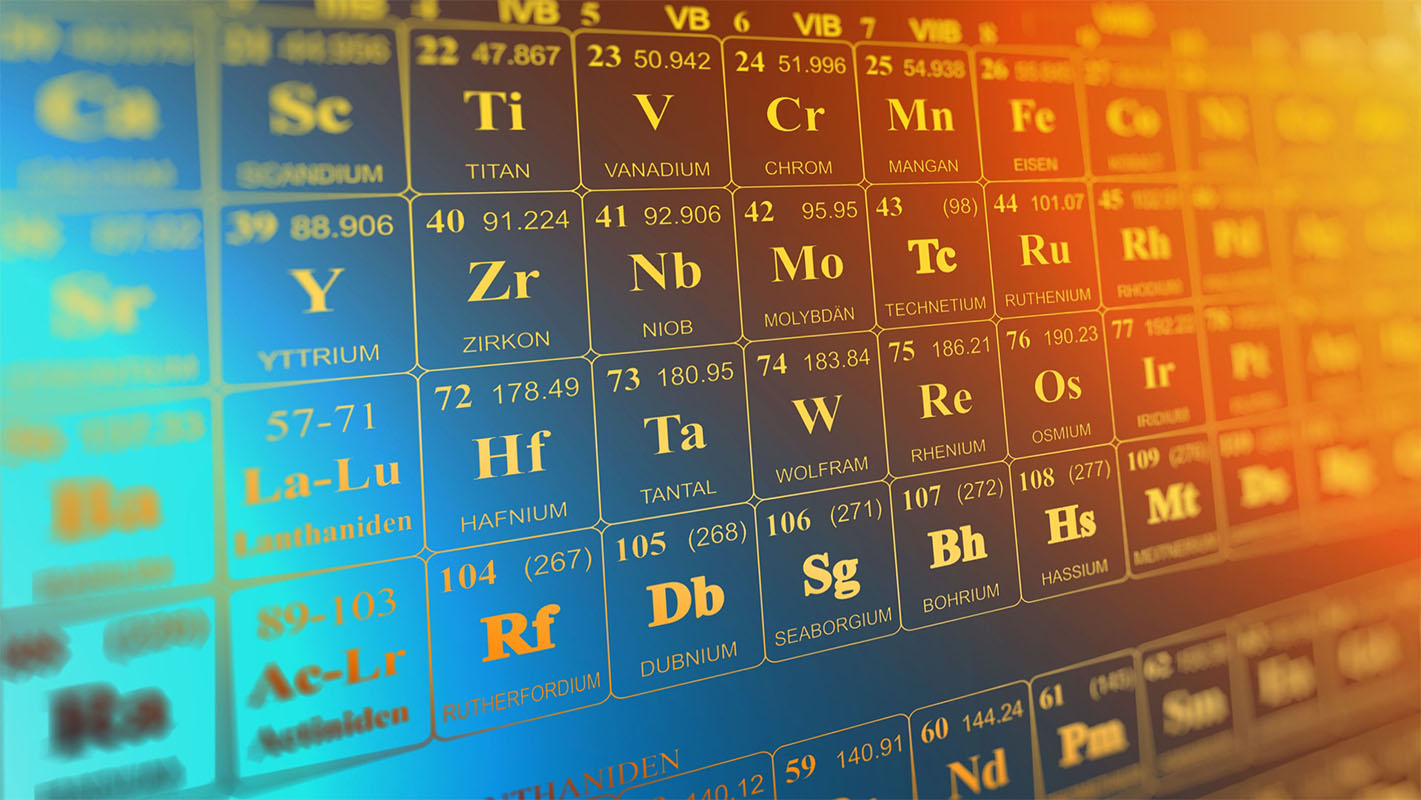 Since the introduction of Open Innovation ("OI") over a decade ago, companies have been opening their doors to new forms of collaboration and information access.  Indeed, staying competitive in an environment of rapid technological change and evolving consumer preferences has demanded that companies rethink the traditional boundaries of the R&D center.  The logic is compelling:  gain competitive advantage by reaching beyond traditional domains, conceiving multi-disciplinary solutions, and accelerating development cycle times.
Yet, too often, Open Innovation results fall far short of the promised benefits.  But, why?  No one doubts the potential of a world of expanded (if not infinite) knowledge.  Further, sophisticated digital and networking tools have enabled almost universal access to this knowledge.
But a closer look reveals that the problems associated with OI performance often lie with the processes of how companies execute OI programs, not with the fundamental tenets of Open Innovation itself.  Indeed, experience tells us that certain practices can lead to poor OI performance:
"Big Net" Fallacy. Operating under the premise that "the bigger the net, the bigger the prize", OI initiatives can yield too much information and not enough knowledge.
Accordingly, discipline is essential to an effective OI program that targets quality over quantity.  Time spent on precise and insightful problem framing will give positive returns in the form of less noise and fewer resources needed to process search results.
Support Staff Model. Some OI organizations have been given a mandate, but no organizational buy-in to effect change.
Traditional support staff models are designed for required or regulated functions (e.g., legal, accounting, regulatory affairs, safety).  Their costs are then allocated to the businesses they serve.  Effective OI initiatives should instead deploy a free market model to service delivery, where understanding and responding to stakeholder needs is paramount.  In-house OI services are better "purchased", rather than allocated.
Job for a Few. Thinking of OI as someone else's job tends to create bureaucracies that add organizational cost, without delivering results.
OI must become a mindset for all employees, not just a job for a selected few; in-house OI professionals must be facilitators, coaches, and leaders to effect organizational transformation.
Square Peg, Round Hole. Companies design broad-reaching OI strategies without recognizing and accounting for the organizational barriers that can (and will) derail the best laid plans.
Effective OI programs must have the ability to monitor, measure, and correct where necessary.  And, metrics must be aligned with business metrics to avoid misaligned incentives, which can thwart progress and prevent acceptable returns on OI investment.