Technology Incubation and Corporate R&D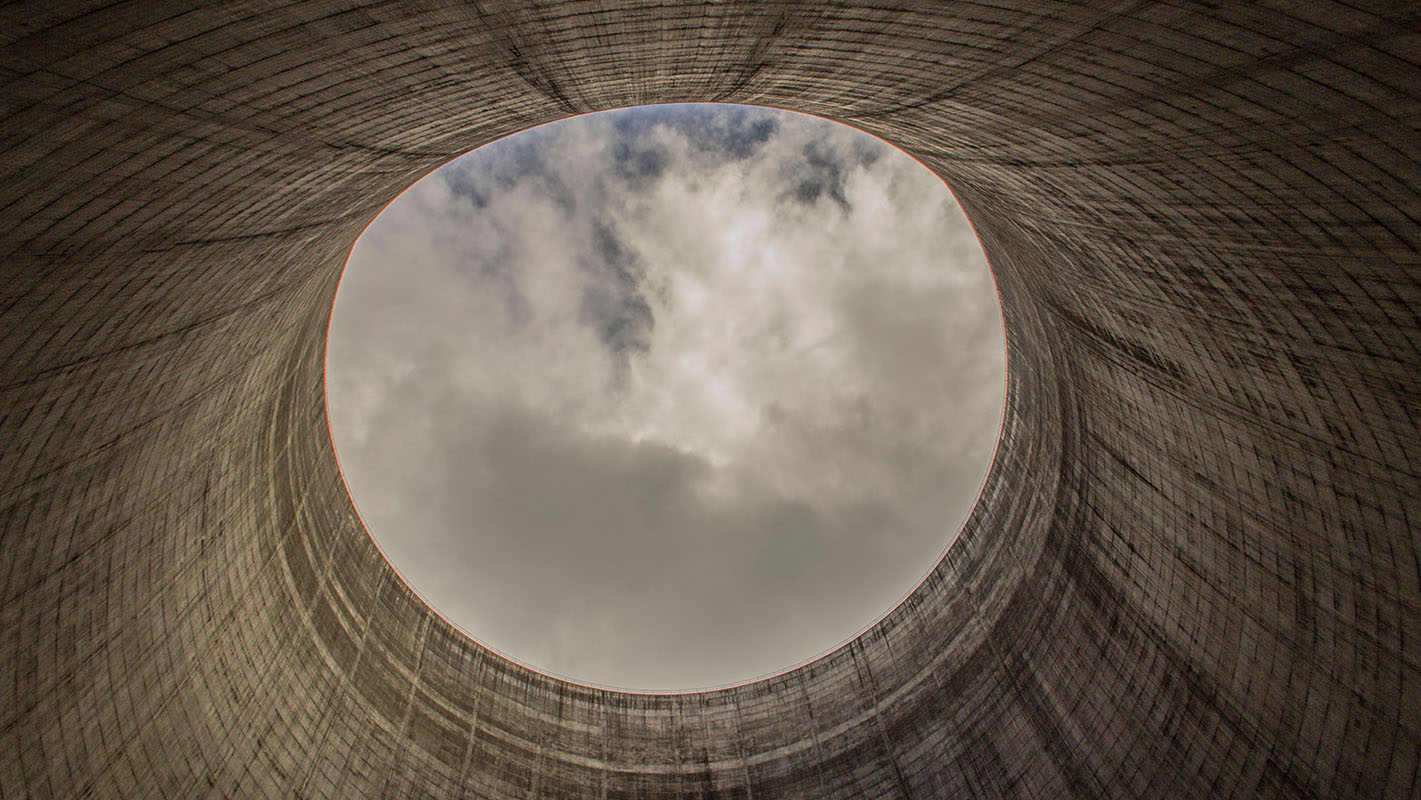 Corporate R&D is under mounting pressure to keep pace with technological advancement that is moving at record speed and a shifting competitive landscape where innovation increasingly occurs in startups outside of the corporate R&D center. Further complicating matters, in the digital era, breakthrough innovations are as much about business model innovation as they are technical innovation.
In this environment, it is a challenge for R&D simultaneously to support the enterprise's global businesses, while also pushing to find and deliver the "next big thing", which in many cases would likely represent a disruption to the core business. Accordingly, today companies are looking both internally and externally for ways to remain competitive in a technology market that is no longer the exclusive domain of corporate giants.
Corporate R&D is equipped with well-developed processes, structure, and culture which have evolved over time to effectively support the core business. But, this infrastructure and the accompanying measurement systems become an albatross for R&D when attempting to develop concepts that lie outside of the company's business model and/or beyond its core technical expertise. A modified approach – technology incubation – blending both service model and investment model techniques, will better enable corporate R&D to compete in a rapidly changing, fast-paced marketplace for commercializing (or monetizing) breakthrough opportunities.